The Voice
The Voice of "The Pride of West"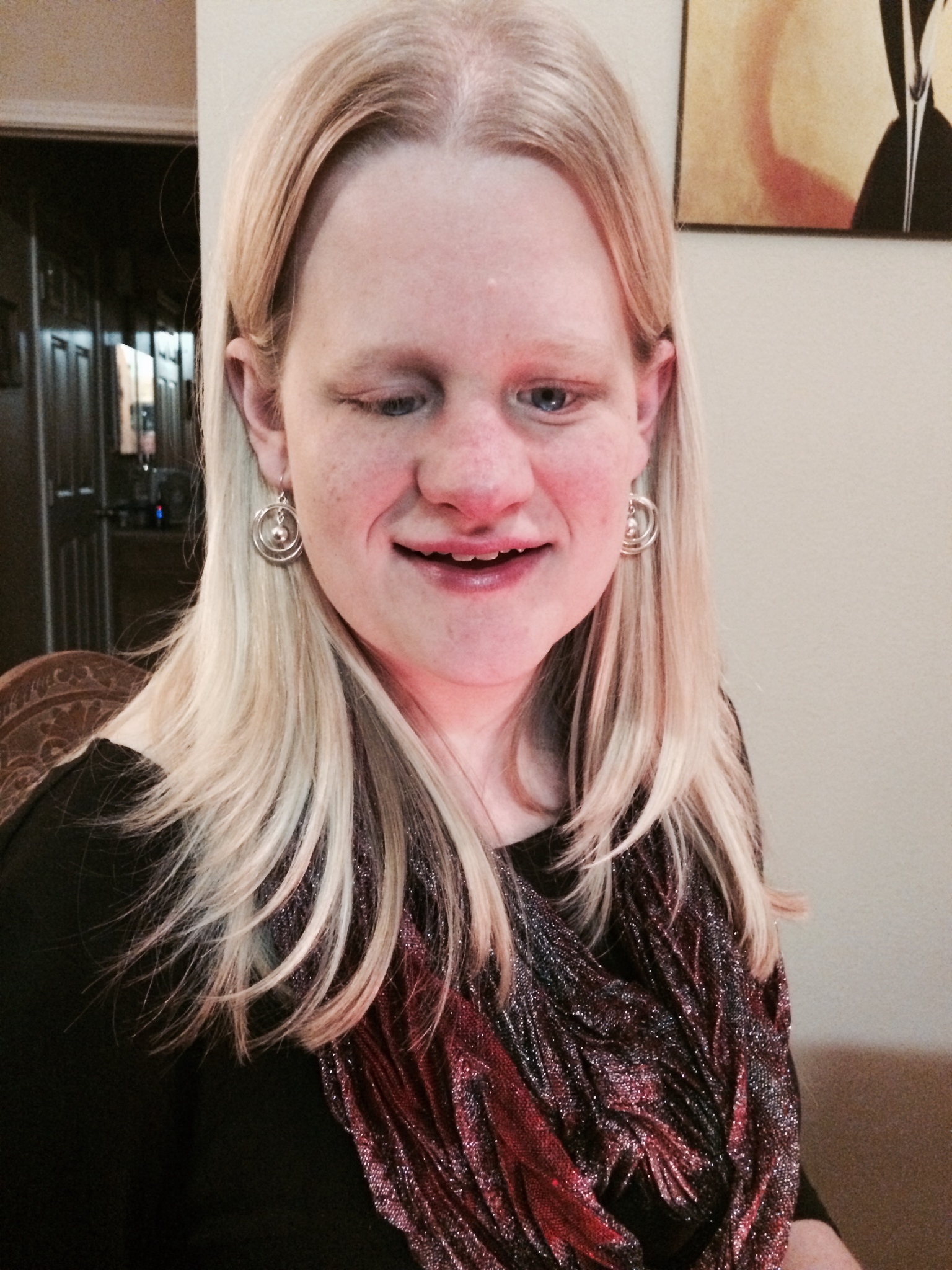 Stephanie Lee
Since 2014, Stephanie has served as the voice of The Pride of West
Trojan Band. She graduated from West High School in 2005 and was a
percussionist and flutist in the Trojan Band for 7 years during middle
and high school. In 2010, Stephanie received her Bachelor of Arts in
Journalism from Baylor University and a Master of Arts in Journalism
from Baylor as well. Since 2011, she has worked at a variety of radio
stations as an on-air personality. Her formats as an on-air
personality include: Top-40, country, soft rock, and sports, and
National Public Radio. When she isn't working, Stephanie enjoys
volunteering in West, reading, drawing, cooking, spending time with
family and friends, and being an "Annie" to her two beautiful nieces.